Deluxe Suit Room
360 View
Deluxe Suit Room
Ankara Çam Thermal Hotel offers its unique and luxurious service especially in accommodation areas. Offering the most favorable conditions for accommodation, Çam Thermal Hotel aims to provide comfort to guests of all ages with its services presented in Deluxe Suit Rooms.
Customer Reviews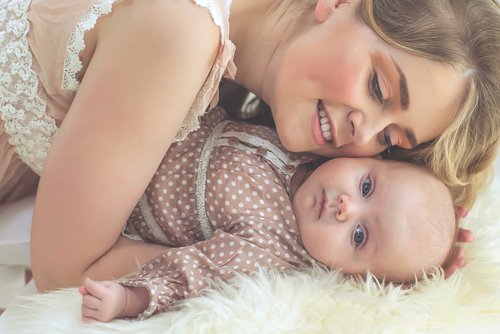 It is a privileged experience to stay in the Deluxe Suite. It was really worth it to sip our coffee against the forest landscape in the special design atmosphere. Thank you Çam Hotel.
Melisa Candan
Deluxe Suit Room About
Deluxe suites with a minimalist design are designed in a duplex style. They have a relaxing and stylish appearance as it is in every room of Çam Thermal Hotel. The concept of luxury is presented to guests as a service. Deluxe Suites have an area of150 m2. All needs of guests can be met and it is a place where guests can spend their time in the most beautiful way.
All room floors are covered by carpet. We offer Wi-Fi service.
All parts of Çam Thermal Hotel, which has become a distinguished part of Ankara Kızılcahamam district, are designed in a suitable way for families. The hotel has a structure in which the conservative people can easily spend time through the services provided by the hotel.
Çam Thermal Hotel is designed in accordance with Islamic methods. For this reason, couples to stay in the hotel with the purpose of accommodation and to share the same room are obliged to be married.
Deluxe Suit Room Properties
Bedroom
Double or single bed options, comfortable and ergonomic beds and additional room services in case of need are at your disposal.
Bathroom
It is at your service with its hygienic structure and comfortable usage. As with all rooms, you can find all the materials that you might need in the bathrooms of Standard Rooms.
Digital Safe
There are safe deposits that are designed in such a way that each customer can safely hide their valuable belongings and only those who use the room can access to these safes.
Mini Fridge
In each room, there are mini fridges prepared in order to satisfy our guests' needs.
Room Temperature
Thanks to the central heating system, the temperature of each room is adjusted in the most suitable way for the human body.
Water Heater / Tea-Coffee Set
There is a coffee set with which our guests can prepare their hot drinks at any time of the day.
Direct Telephone
They are allocated to your service so that you can call every part of the hotel 7/24 through these telephones.
Living Room
There is a living room large enough to have a normal house. It is designed so that guests can easily organize activities such as meetings in their rooms.
Kitchen
It is equipped so that all kitchen utensils can be found. It is a quality cuisine that guests can use without needing hotel service.
Jacuzzi
Located in bath, enjoy relaxation with Jacuzzi.
Boucle, Slipper
In the room, there are items such as boucles and slippers that are prepared as special for you.